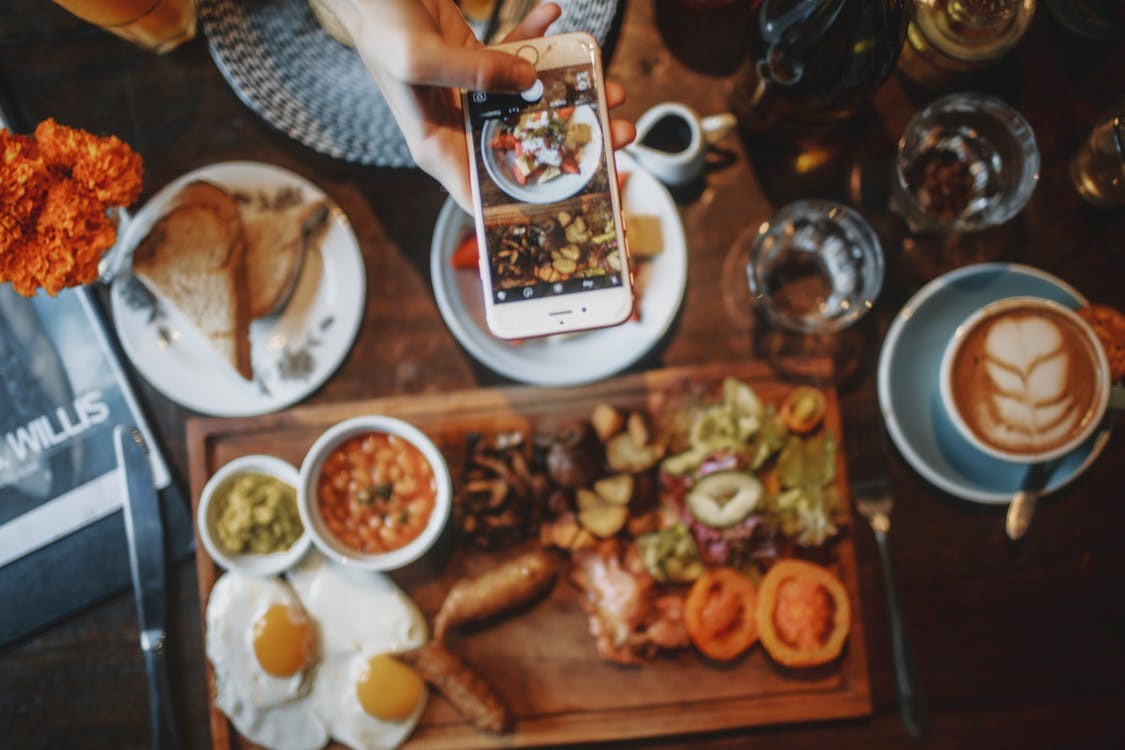 The restaurant biz is indeed a tightly competitive one, no arguments there. To stay in the game, you've got to try every move in the playbook and ensure that you always have the upper hand. One way to do this is by having an immense online presence. Using social media platforms and the wonders of email marketing would expand your reach. Read on to know some invaluable tips to promote your restaurant ordering system online.
Aesthetic Pictures:
This point cannot be emphasised enough. Uploading drool-worthy pictures of food that your customers may find irresistible is the top tactic that you could use to build an online presence. This is where Instagram comes into the scene. Upload sublime photos of your dishes with catchy captions, and watch your sales reach sky high.
Develop A Website:
A website is the first step in building an online presence. Customers could judge your restaurant by the design of the website, the font, the images, the segments, the feedback, and several other things, before deciding to order something. This makes it vital for you to make a good first impression by developing a flawless website, with all kinds of information to be found on one spot.
Social Media And Influencer Marketing:
Social Media plays a pivotal role in the promotion of brands. It goes without saying, having a social media account is imperative if you want your online food ordering platform to be recognised. The one form of marketing that has been gaining friction of late is influencer marketing. Under this strategy, you can reach out to individuals with a large following to promote your brand on their account. This will give your online ordering system much visibility and attract customers. You can also invite such influencers to try out your service and give an in-depth review of the same to their followers. This is another way through which you can let thousands of people know that you're worth checking out. Of course, this can prove to be a little expensive, but trust us, it's worth every penny.
Stay Trendy And Introduce A Loyalty Program:
Always be on the lookout for what's trending. Research the current statistics and facts, and stay on top of things at all times. You can also work out a loyalty program and promote the same on the internet. Under this, you can arrange a reward system for your online ordering website and entice people into buying your services in exchange for exciting prizes or discount coupons.
More for you to read